Like Patheos Catholic on Facebook!
There's more to us than you can see in an anatomy class.
That applies to all living creatures. We are all fearfully and wonderfully made. An example comes from Africa where the famous "elephant whisperer" Lawrence Anthony lived and worked.
Mr Anthony, who is something of a legend in South Africa, rescued wildlife and rehabilitated elephants from all over the world, including going into a war zone in  Iraq in 2003 to rescue Baghdad Zoo animals.
He died a year and a half ago on March 7, 2012.
Mr Anthony's passing was mourned by his friends and family, including his wife, two sons, two grandsons, and a herd of 20 wild elephants that walked over 20 miles to stand in front of his house after he died.
From Psychology Today:
We all know that many animals grieve the loss of family and friends and here's a wonderful acknowledgement of broken-hearted elephants mourning the loss of their human friend, Lawrence Anthony, author of The Elephant Whisperer (see also and).

"Tonight at Thula Thula, the whole herd arrived at the main house, home to Lawrence and I. We had not seen them here for a very long time. Extraordinary proof of animal sensitivity and awareness that only a few humans can perceive. And Lawrence was one of them. Thank you for your wonderful messages. Lawrence's legacy will be with us forever at Thula Thula."
Like Patheos Catholic on Facebook!
This wonderful video is from a TED talk by Alexander Tsiaras, author of Conception to Birth. The video is beautiful. This scientist's understanding of what the science ultimately means — that we are fearfully and wonderfully made — is inspiring. I hope you enjoy it as much as I did.
Alexander Tsiaras: Conception to Birth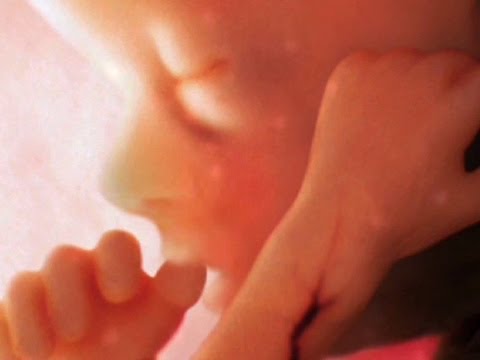 Like Patheos Catholic on Facebook!