Will the shutdown end soon? It just might.
Here's why:
Like Patheos Catholic on Facebook!

A few tidbits of news on the shutdown. Caveat: These lists are almost certainly incomplete since the situation is constantly changing.
Which Lawmakers are Giving up Their Pay During the Shutdown
What's Affected by the Shutdown? 
While We're Living with This Shutdown, the Big Brains in Congress are Already Planning the Next One
The Real Reason for the Shutdown: They Hate Each Other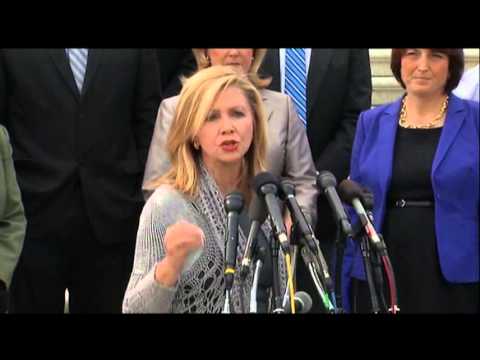 Republicans Blaming the Democrats
President Obama Blaming the Republicans
Like Patheos Catholic on Facebook!