I've posted this before, but I think we could all use it once again.
The truth doesn't get old and our need for Christ and His Mercy never end. We need that message now and always. Christian life is a life of hope built on the certainty of purpose and meaning that is the Way that leads to eternal life. We have found the Pearl of Great Price, and it is the person of Jesus Christ.
Enjoy.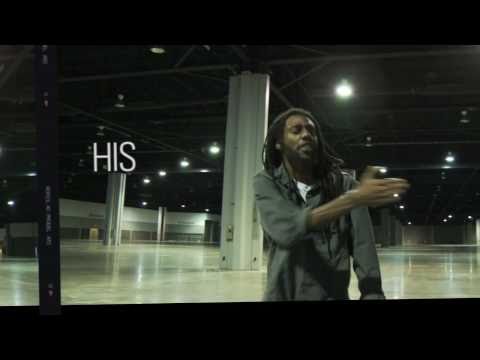 Like Patheos Catholic on Facebook!