Lila Rose, founder and president of Live Action, has made a real difference in the pro life movement. Her undercover videos have given those who are willing to look a glimpse of what lies behind the promotion at Planned Parenthood.
This video tells a bit about Lila herself.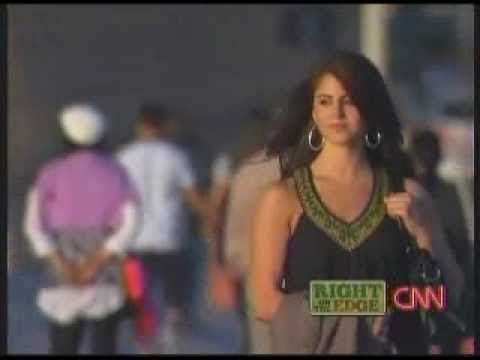 Like Patheos Catholic on Facebook!