A post at IO9 informs us of J. J. Abrams' view that, while he has heard a lot of negative feedback about how LOST ended, he has not heard good positive suggestions on how it should have ended. The post at IO9 offers some suggestions. What do you think? If you were unsatisfied with the ending, then how do you think LOST should have ended?
Here's the amusing version from the series "How It Should Have Ended":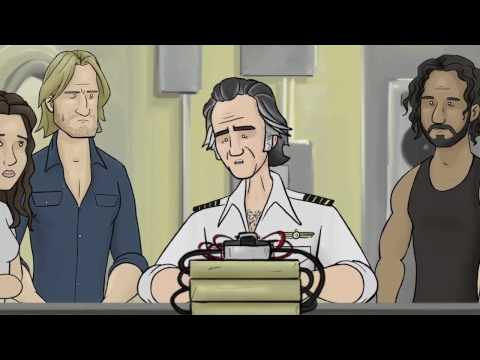 And of course, this alternate ending is also funny (and there are others):
For some of my own thoughts, you may like to see the following posts on my blog's old site:
LOST: The Midi-Chlorian Ending
How do you think LOST should have ended? Would you have been more satisfied with me "midi-chlorian ending"?