This post should be of interest to those who are not Doctor Who fans, but I thought I would use Doctor Who as an example. Many public libraries, including that in Indianapolis, have been acquiring increasing numbers of ebooks and audiobooks that can be downloaded directly from their web site. I recently checked out a Kindle book, and from the library's site, I was redirected to Amazon.com, where I simply clicked a button and the book I checked out was then made available directly on my iPad!
With audiobooks (which require the Overdrive software and app in order to use them), one challenge has been that many books are available only in wma format, which is not compatible with iPads, iPods and iPhones – all of which are devices that one might wish to use to listen to audiobooks. This is the case with the vast array of Doctor Who audiobooks the library has available for download.
The latest version of the Overdrive software will convert the files and transfer them to your device.
For a long time I was frustrated that it seemed not to be working. But it turns out, the files do get converted and transferred. They just don't end up in the designated Overdrive app, but elsewhere. So just search for a relevant keyword (e.g. "Dalek") and you'll find them.
And so I may try putting on some of the lost episodes of Doctor Who during my daily commute in the near future. The audio tracks for many of the lost episodes survive – it was only the visual part that had deteriorated beyond the point where it could be used, and so you get to hear the episodes as they originally were, with added narration to describe what is going on. I think that many of these may have originally been adapted for radio.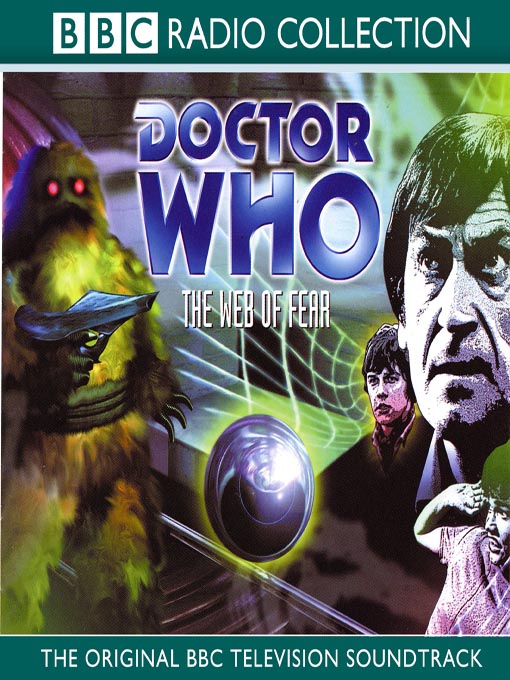 I thought I would share this, since I suspect that there may be others who have encountered similar frustrations and difficulties when wanting to check out audiobooks from their public library and use them on an Apple device such as an iPad. If so, I hope this ends your frustration so that you can take advantage of all that libraries have to offer!
If you find this useful, let me know. If you have other helpful technical tips, please share them! And if you end up listening to interesting things as a result of reading this, please do come back and mention what they were!