As several bloggers have already noted, Ray Comfort's new movie, which deceitfully edits what scientists and even random bystanders have to say in order to deceive people about science, is now on YouTube: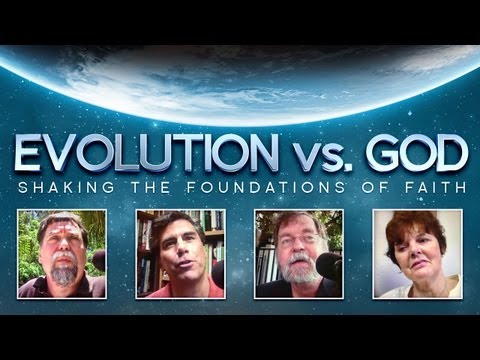 Use the comments section to discuss the lies, errors, and anything else that is wrong with the contents!
I'll get the ball rolling: when even the blog Uncommon Descent thinks you're unfairly editing, it is really bad.
Your turn.