I forgot the pie. (It's a tradition. Contentious threads must be followed by pie.)
Haven't got any pie just now, so instead here's a couple of other things that every right-thinking person enjoys — Martha Plimpton and "Thunder Road":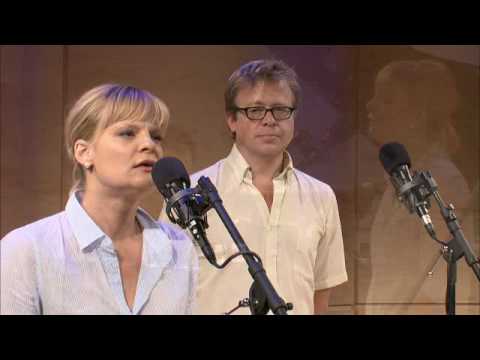 She's not the only actress covering this song on YouTube, either. Here's Jill Hennessy's version.
One more. Jim Boggia: "Well I got this ukelele and I learned how to make it talk …"
Stay in touch with the Slacktivist on Facebook: