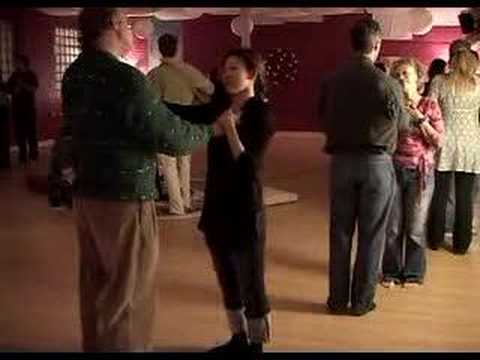 Parishioners at St Mary's enjoy an extended Kiss of Peace during Mass on Easter Day.
Seriously: this is filmed in some sort of New Age yoga and yoghurt center, but people tell me they sing it in their Catholic parishes.
PS: There will be a cash prize for anyone who manages to watch the whole clip to the end without running from the room screaming for help.