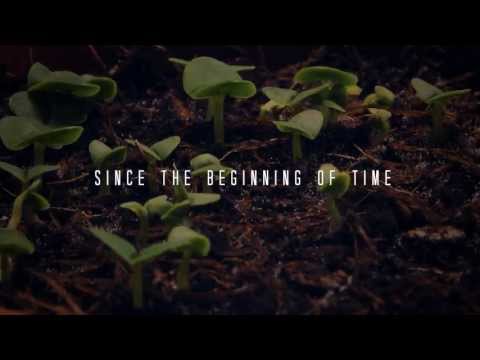 Yay!  Brandon Vogt has started a new website to encourage dialogue with atheists. Better him than me! Too many of the atheists who troll through blogs and website are (how shall I put this nicely) a pain in the posterior–like Ed Blanch my internet atheist–accomplished more by their unique blend of ignorance and arrogance than anything else.
But they're not all like that. Real dialogue and a search for the truth can take place.
Strange Notions is the place for that to happen. Loaded with lots of excellent articles from contributors who know what they're talking about–here is a place where real dialogue can happen and a genuine search for truth can continue with honest, intelligent and open enquiry.
So let's hope that the atheists who come by will take the time to think things through and discuss in a rational and positive manner. Aleteia writes about the launch of the new website here.
Help promote the launch of this exciting new site!