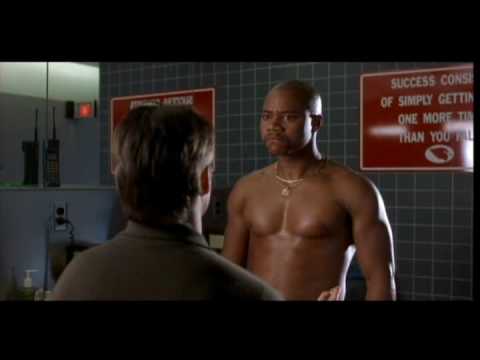 This week I've been running my annual Stick 'em Up Campaign. In years past I've asked for personal donations. No more. Instead I'm asking readers to support my More Christianity radio show. If you want to make a donation you can do that right here and donate straight to the station, or you can donate  through the "Donate" button on the right sidebar. Unless otherwise noted, all donations this month will go to support More Christianity radio show. BUT…
…I've now got a new way to do support the radio show. Buy something from Amazon.
In the right sidebar is a link to Amazon. This looks like the ordinary Amazon home page, but it has a link to me as an affiliate. If you're doing any online shopping for anything at all go through this Amazon entry page and a few pennies from your purchase will come back to me and be used to support the radio station that produces the show.
You can do this by going to Amazon through the link in my sidebar or  go to Amazon through the blog link once, then bookmark that Amazon opening page and use that bookmark whenever you want to shop at Amazon, then when you make a purchase you'll also make a donation to the station.
It's a way for you to help support my ministry without costing you a dime more. All income from my Amazon affiliates connection will go to support the development of More Christianity radio show.
Help me help you.