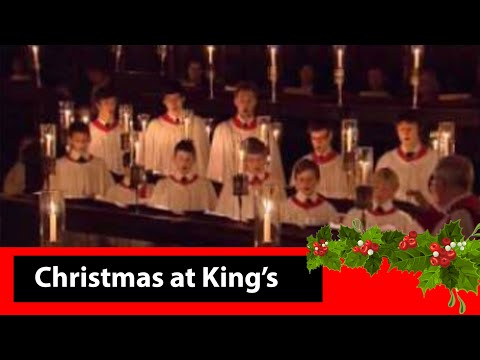 Here's my favorite Christmas Carol–the setting by Harold Darke is especially haunting.
I was so lucky to be a chaplain at Kings College, Cambridge for three years. I worked with the boys at the choir school, attended chapel every day and soaked up the beautiful music, architecture and tradition.
Very happy memories, and this carol is one of their best.
I'll be away from the blog now for a few days.
Merry Christmas everyone!