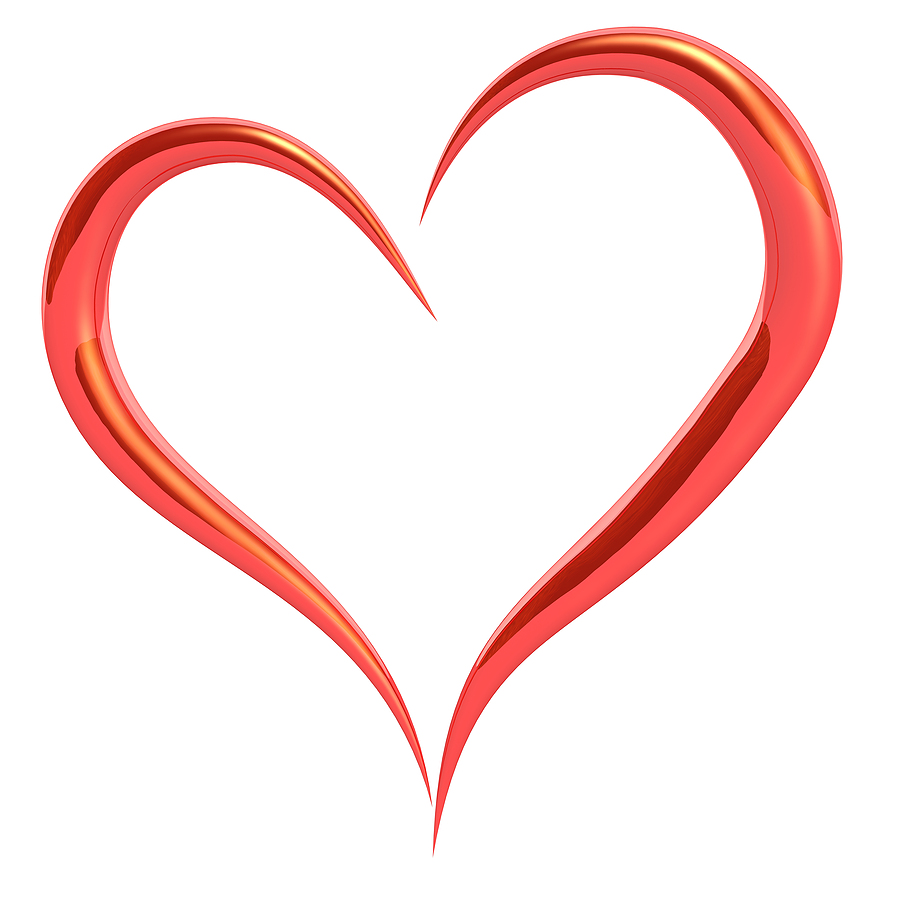 Here is my latest article for Catholic Online:  Reflections on Valentine's Day and turning lust to Love.
Have you looked into the card shops for Valentine's Day? Killing time at the mall the other day, I was surprised how vulgar the cards were. Some featured explicit nudity. Most of them were suggestive and rude. Among the 'gifts' for Valentine's Day were trashy sex toys and gadgets for perverted sex. The whole impression was that Valentine's Day was a chance for a sexual orgy, and the cruder the better. Love had been reduced to lust and romance to rudeness.

St Valentine was a martyr bishop from the earliest days of the church. In the Middle Ages his feast day of 14 February became a celebration of courtship, romance and married love because folklore said 14 February was the day the birds chose their mates. Over the years Valentine's Day became the day for a cheerful and mischievous celebration of love. Valentine's Day has never been a major Christian feast day. However, as a simple celebration of courtship it supported family values. It was also a plain folks' reminder that within the dance of our human love and marriage God's love can be found.
Read the whole article here. Go here to read Kathy Schiffer's story on who St Valentine is and why he is patron of lovers and romance. I hadn't heard this story before. Thanks Kathy! Go here to read The Anchoress' list of last minute Valentine Day gifts–even if it is too late to get some of them.