Okay, the Three Kings killed me!
Lethal Christmas Cuteness, right here (New Advent).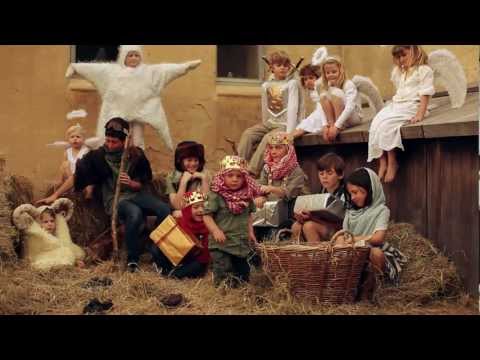 Followed by the truth of what Advent is preparing us for. Hint — I've used the word before — yes: Revolution!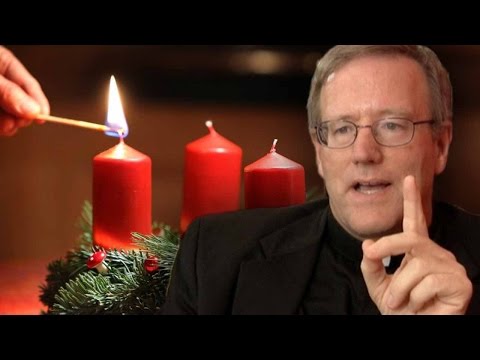 More:
Pat Gohn: Put Yourself into the Christmas Story
And one last great Christmas Gift Idea!