It has been a roller coaster of a week. First the big news out of the Eternal City, the reverberations of which are still rippling outwards. And today, the Lenten season begins. Over these days of Lent, there will be ample opportunities to offer up fasting, alms giving and prayer intentions for our own needs, and for the needs of others.
Honestly, I did not intend to play any songs on Ash Wednesday.  But after the tsunami of the news cycle, I was nudged to play VJ once again. These four songs are what I came up with for starting this season of prayerful sacrifice. Offer up prayers for Pope Benedict XVI, for the upcoming Conclave, and for the salvation of the whole world. Give alms to those in need. And listen to these tunes  as a way to joyfully kick off a healthy, introspective penance that is directed outwards for the benefit of Christ, His Church, and the whole world.
U2, Vertigo. One of my favorite bands for all seasons. This songs' title fits the mood many are feeling currently, yes? And on Ash Wednesday, the contrails the lads are leaving brings the saying,  "you are dust and to dust you will return" into bold relief. As a humorous aside, Irish bookmakers have given Bono odds of  1000/1 of being named the next Pontiff. Heh!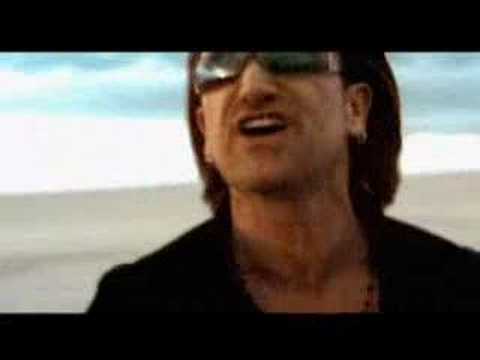 Stevie Wonder, Higher Ground. With special guest Sting (lookin' like he gave up shaving for Lent?)in a funky two-for-one song set. I'm looking for higher ground, both physically and spiritually. And it doesn't hurt to call Roxanne in out of darkness either.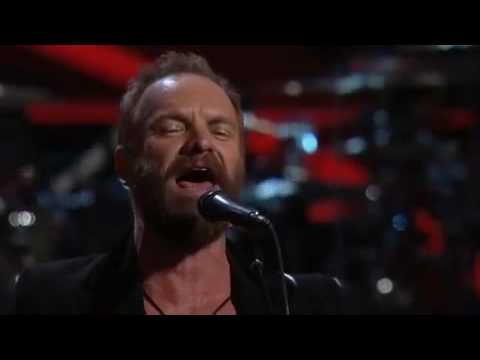 Matt Maher, 40 Days. Consider this a contemporary version of St. Gregory's The Glory of These Forty Days. Matt Maher with a solid effort again. And the visual artist deserves kudo's too.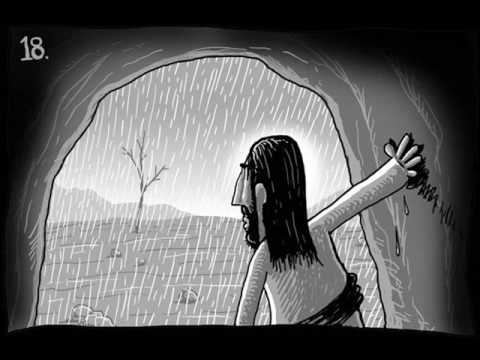 Aaron Shust, Give It All Away. I've included this video as a musical reminder of my modest proposal for Lenten sacrifice.

BONUS TRACK
Nick Alexander, This Time of Forty Days. +:-)