I gotta admit, I don't think that fear coming into being is very likely. But step back into my time machine, dial the knob back to 1966, and enjoy (if you dare) the sounds of Peter Cetera (yeah, that Peter Cetera), and The Exceptions singing their way through the Mass.
Holy, Holy, Holy (just a snippet, sadly).
Man, 'ol Pete was rockin' the bass on that one, eh?
The Our Father.
Lord Have Mercy.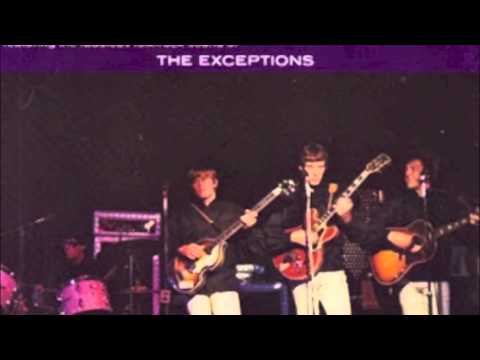 Glory to God.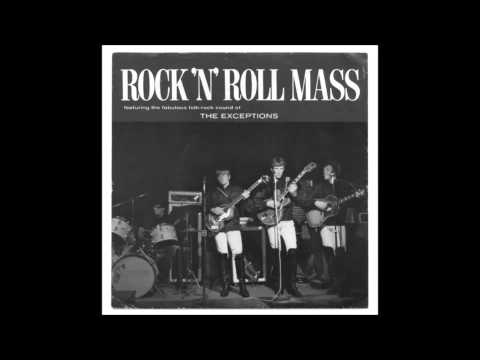 I understand you can buy all of them on iTunes. I'm not sure what the Holy Father would think of that, though.
Oh, look! I just realized it's Friday the 13th. You know what that means, right?

13. It's what comes after 12 (and before 14). Have a nice day.