Why am I choosing the "lesser of two evils" come this Fall? Let me show you Exhibit A.
The folks over at The Weekly Standard have the rest of the story from a town hall style campaign stop in Ohio a few days ago. They've just never heard of TubeChop over at TWS.
Maybe Mitt Romney isn't an "evil" to choose, but just a weevil. Still, I'll be choosing him. It's like this, see?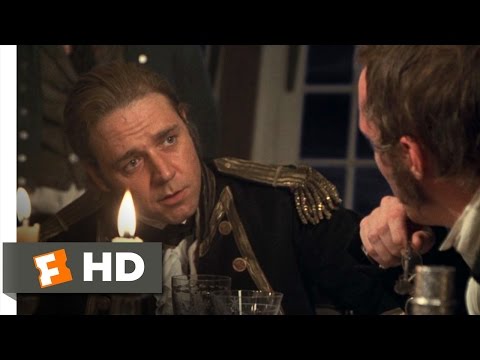 I'm not going to "overthink" the vote. There are just too many other more important things to do.
Updates:
Exhibits B,C,D, and E
Crisis Magazine: Post-Comfortable Christianity and the Election of 2012.
Simca Fisher and I are on the same page.
Pat Archbold's "Just Voter Theory."
Francis Beckwith on Mormonism, Catholicism, and the Romney Candidacy.