Just a little while ago…
The full transcript of the President's speech can be found here.
and that just isn't right. The above poster, with thoughts from Cardinal Timothy Dolan, reminds me of something Dr. Martin Luther King, Jr., said during his last public speech.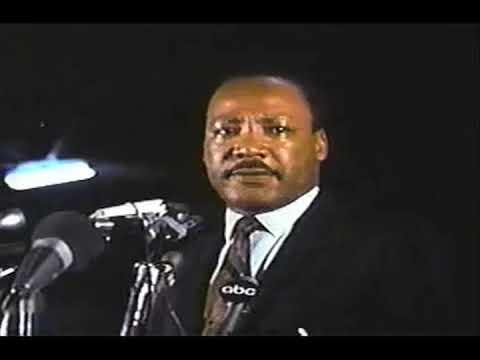 Amen then, and now.
H/T College Students Against HHS.