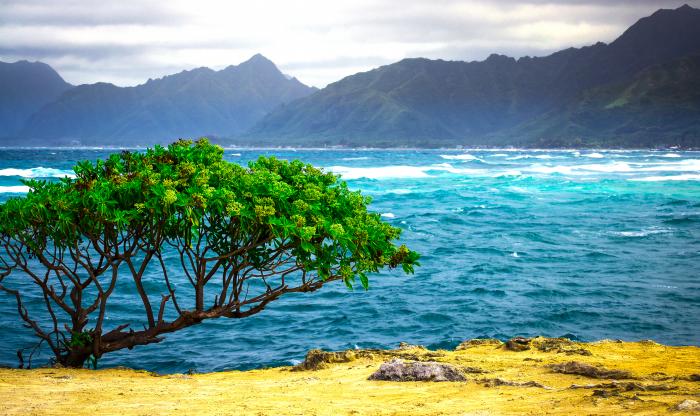 For thirty-seven minutes Saturday morning, people in the state of Hawaii believed they were under attack after receiving a Civil Defense alert warning of a ballistic missile threat.  At 8 am local time, people's phones began alarming them of the threat. Also televisions broadcast the warning along with directions on where to position yourself in the house, promising, "This is not a drill."
The Daily Mail reports:
Hawaii falls within the range of the intercontinental ballistic missiles that North Korea have been testing in recent months as tensions between Donald Trump and Kim Jong Un flare.

The initial alert was sent out at 8.08am, sparking hysteria across the state.
Here is an example of one person's screenshot from their phone: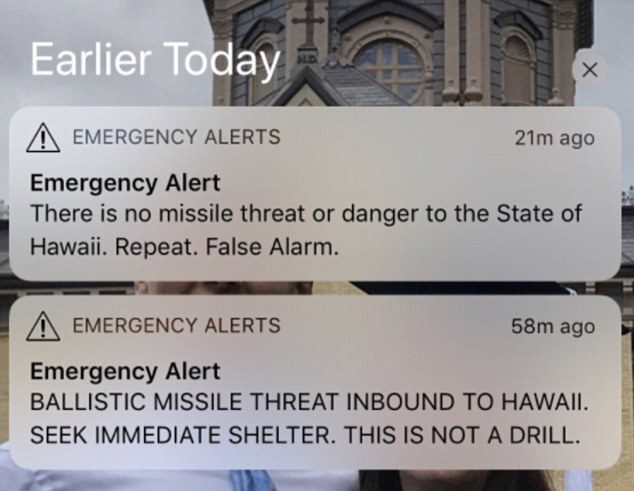 A correction was not issued for another 37 minutes despite government agencies confirming it was a false alarm to local media and on Twitter. CNN's Jake Tapper has a friend in Hawaii and reported that they were completely horrified.
"So sorry for all the people in Hawaii who went through that — we know someone who's there with her family. Crying in closet texting goodbyes to loved ones, husband shielding their baby. Sounds traumatic. Hang in there, folks," he tweeted.
So sorry for all the people in Hawaii who went through that — we know someone who's there with her family. Crying in closet texting goodbyes to loved ones, husband shielding their baby. Sounds traumatic. Hang in there, folks.

— Jake Tapper (@jaketapper) January 13, 2018
Department of Defense has not responded to the many questions on this matter, other than saying it was "human error."
Image Credit: Pexels