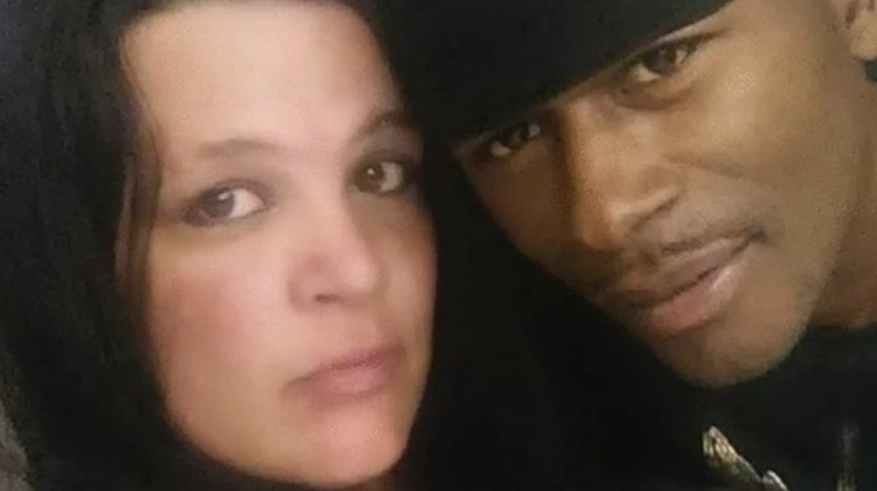 Erica Dunahoo had no problems living in an RV park in Mississippi until the landlord found our her husband, Stanley, was black. As the Clarion-Ledger reports, Erica and Stanley were evicted once the RV park owner, Gene Baker, found out they were married.
According to Erica, Baker called her to say that his church doesn't allow "white and black shacking." Erica explained that they were married, but the landlord said it was the same thing. The NAACP is currently investigating this story.
So there you have it. A man has officially cited his religion as an excuse for his racist discrimination. It's terrifying to think this kind of behavior could be legal under those "religious freedom" laws. 
[Featured image from Clarion-Ledger screengrab]