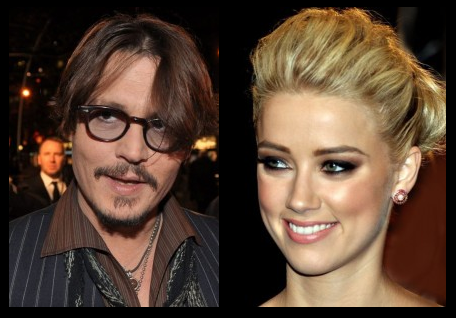 Domestic violence is an epidemic that affects people of all races, religions, and social classes. Johnny Depp now joins the list of public figures who have been accused of domestic violence. Depp's recent ex-wife, Amber Heard, has accused him of beating her and showed pictures of her injuries to a court. Heard also filed a restraining order against Depp.
#BREAKING Amber Heard — Claims Domestic Violence … Seeks Restraining Order Against Johnny Depp https://t.co/43QxtTiT0o

— TMZ (@TMZ) May 27, 2016
Depp and Heard recently announced that they will no longer speaking at the Reason Rally. Personally, I'm glad we won't have an abuser in the speaker line-up. Hopefully, Amber can start the healing process and the justice system will not fail her.
[Featured images from Wikipedia]