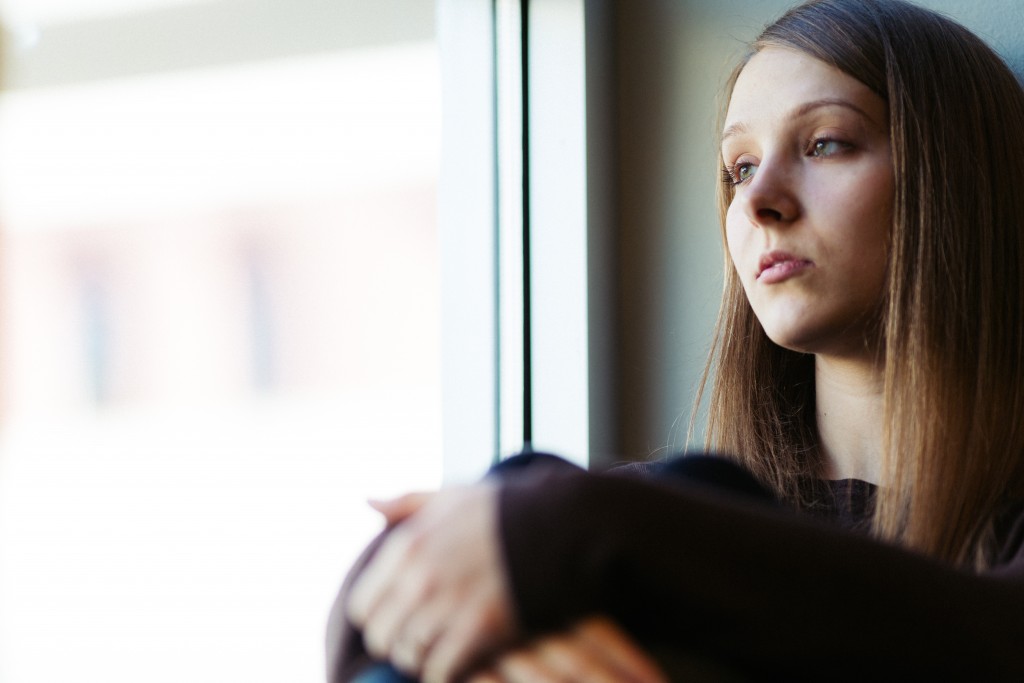 Iowa Republicans are pushing through another anti-abortion bill that says life begins at conception. Since they are anticipating this wouldn't get through the courts, they included a provision that having an abortion beyond 20 weeks after conception would be a felony.
If that wasn't terrible enough,
another recently introduced Iowa bill would let the parents have control over whether their children can get an abortion, as long as they are unmarried.
So if an unmarried woman was 30 years old and wanted an abortion, she could only get one if her parents approved. Wow.
The anti-abortion bills we are seeing proposed are taking misogyny to an entire new level. Apparently, just taking away women's rights to control their bodies isn't enough. Republicans also think unmarried women are not people since they are not attached to a man. I hope this Iowa bill doesn't start a trend for other states where women's bodies are potentially forever controlled by their parents.
PS: I now have a Patreon if you'd like to support my writing and podcasting.