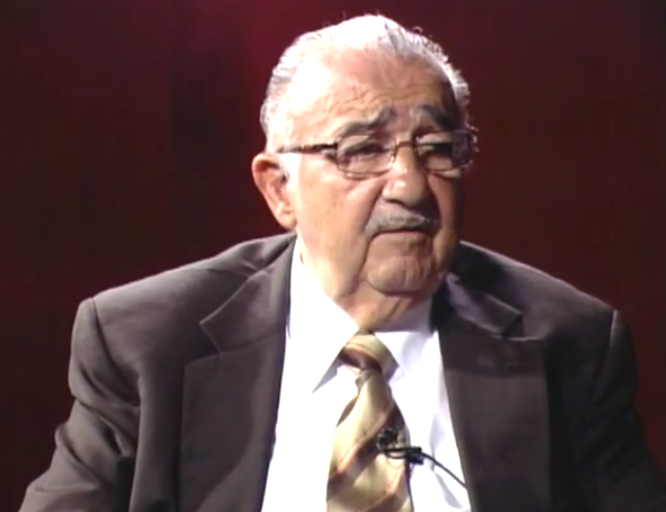 The Rape Survivor Family Protection Act aimed to block rapists having parental rights if the woman ended up having a child from the assault. Maryland is one of seven states that still allows rapists to have custody of children.
Maryland delegate Kathless Dumais introduced this act to an all-male panel (the Senate Judicial Proceedings Committee) and they proceeded to debate it until it was too late to change the law. This won't be able to be revisited until January 2018 when the General Assembly meets again.
The National Abortion Rights Action League (NARAL) released the following statement:
"If [a woman] chooses to raise the child herself, it could mean her rapist inserting himself into her life for the next 18 years. The perpetrator may also hinder efforts to place the child up for adoption. In some extreme cases, rapists have only agreed to allow an adoption to go forward if the victim promised not to testify against him at Trial."
Maryland Senator Cheryl Kagan thought not having any women determine the outcome of a bill was "tone deaf."
I'm so tired of having power to dictate laws that directly influence the lives of women in our country. Rapists should obviously not have any legal power in the children that resulted from their assault. It's so obvious that I'm not sure what this all-male panel had to even debate. We need more women in congress to prevent ignorant men screwing up our country even more.
PS: I now have a Patreon if you'd like to support my writing and podcasting.