A recent advertisement for a swimming pool illustrated the notoriety Saudi Arabia has for their misogyny.
Here is the picture found on Twitter of the swimming pool from the the Saudi Arabian business Saco Hardware before it was modified: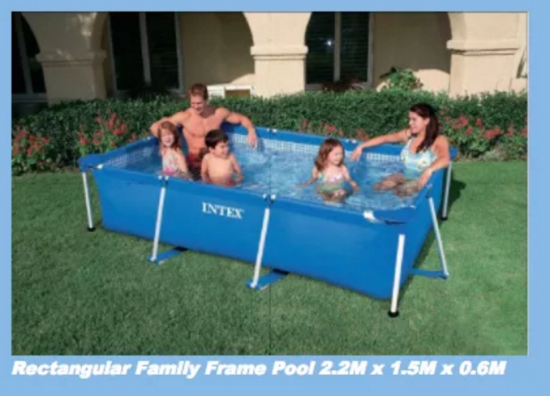 Looks pretty normal right?
Well, see what happened after the company had to modify it so they could post it on their Twitter:
للمسابح حصة كبيرة ضمن عروضات ساكو! لا تفوتوها وقوموا بزيارة معارضنا #الكل_للكلhttps://t.co/YwaR99o792 pic.twitter.com/qL16qJOmJr

— SacoOffers عروض ساكو (@Saco_KSA) June 4, 2017
Not only is everyone fully clothed, the woman seriously turned into a beach ball! Talk about objectification!
This is kind of funny, but also very sad.
PS: I now have a Patreon if you'd like to support my writing and podcasting.