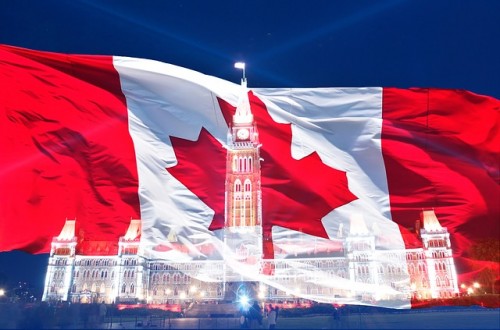 A new poll found that 51% of Canadians believed that religion was harmful. This was up from 44% in 2011.
Quebec seemed to be the area of Canada that was really driving these numbers:
Compared to the rest of Canada, Quebecers are significantly more likely than residents of other provinces to feel religion does more harm than good (62 per cent). They're also more inclined (18 per cent) to lose respect for people when they find out they are religious.
Meanwhile, America continues to require our politicians praise Jesus in order to have a chance of being elected. First Trudeau compared to Trump and now this. Canada continues to embarrass the United States.
PS: I now have a Patreon if you'd like to support my writing and podcasting.