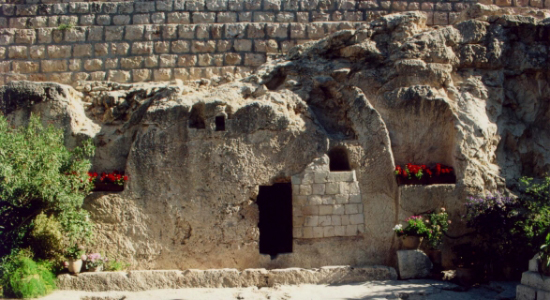 The following is an except from my guest post over at Crossway today, the following points are all explained more fully in the post itself, 10 Things You Should Know about the Resurrection
1. The resurrection is the core of the Christian message and should never be neglected or assumed.
2. Belief in Jesus's physical resurrection is the defining doctrine of Christianity
(Romans 10:9).
3. The resurrection demonstrated to the whole universe the deity of Jesus and God's love for him.
(Romans 1:4)
(Acts 5:30-31)
4. Without the resurrection, there would have been no church at all.
5. Our neglect of Jesus's resurrection may be one of the reasons our gospel preaching is so powerless.
(Romans 1:16)
6. The resurrection purchased our justification.
(Romans 4:25)
7. The resurrection gives us the joy of knowing that Christ is with us today!
(Matthew 16:18)
8. The resurrection gives us hope that goes beyond the grave.
(1 Thess 4:13)
9. The resurrection unites every Christian with the life-giving force that raised Jesus from the dead.
(1 Cor 15:45)
(Romans 8:11).
(Ephesians 1:19-20)
10. Because of the resurrection, we can know that Jesus is personally coming back to judge and rule the world.
(Acts 17:30-31)