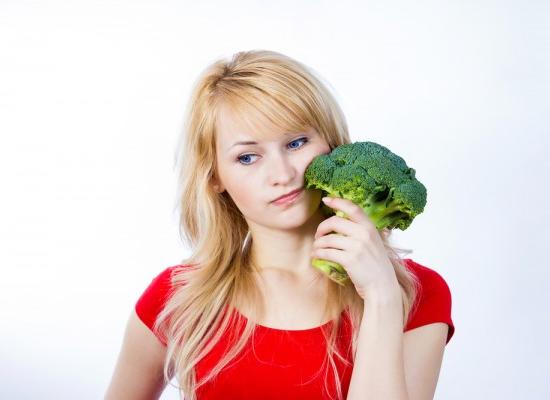 Friends, if you're anything like me, you love the feeling of a fresh start and setting new goals.  We want to better ourselves and our lives.  January is a popular time for this with New Years resolutions on our minds and in our sights. The gyms are bursting at the seams. The health food stores have empty shelves.  Married couples have a renewed sense of devotion.  And, church attendance is at an all time high. We're a bunch of go-getters shooting for the stars.  Then…February rolls around, and swarms of us start dropping like flies and going back to the same old habits.  Sound familiar?
I've been there too many times to count, Friend. Why do we do this?
I think it has a lot to do with "ALL" and "NOTHING".  These two stinkers creep into my mind and make me either ultra-committed to something or completely apathetic about it.  This "all-or-nothing" mentality is toxic and paralyzing, and it sets us up to fail.
I can be a sold-out, health-shake-drinking, early-rising, exercise-machine if I put my mind to it.  I'll say "No" to all my favorite food time and time again…for weeks or even months…and be close to my goal.  I'll tell myself that I'm ALL IN.  I might even purchase a shirt with "All In" on it, just to let everyone else know how committed I am to this goal.
But, then I get tired and bored.  My focus begins to waver.  And, then, without even realizing it, I'm back to my same old habits.  I end up feeling like a total failure, and I'm left with NOTHING to show for all of my hard work.
Just talking about it makes me want to go eat Cheetos instead of run.
The cycle is maddening and exhausting.
Sigh.
Friends, I've had enough of this.  I'm done with all-or-nothing thoughts and behaviors.  I don't want my body, relationships, or my faith to look like a sloppy ping pong match.
So, how do we fight against the all-or-nothing beast?  How can we be ALL IN and WIN?