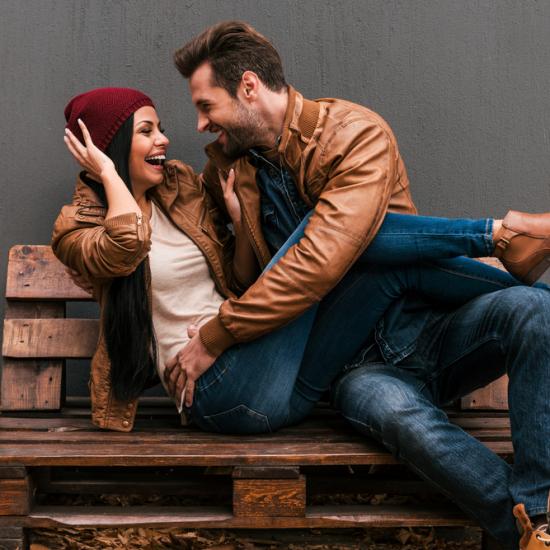 It's great to have things to look forward to in our marriage.  But, there are a five common scenarios in which waiting for these is actually detrimental to our marriage.
 Waiting to work on your marriage until the kids are all grown and out of the house.
Whenever I've posted about the importance of going to marriage retreats or making time to go for a short getaway from the kids, I usually hear from some couples who strongly disagree with this.  Their main argument is usually, "we are waiting to do that sort of thing until our kids are grown."  Some say they simply don't have the time to invest in their marriage in the child-rearing years and that both of them agree that they need to put their marriage on hold during this time.
This mentality and way of life usually causes great friction between a husband and wife, and it often leads to an empty nest AND an empty marriage.  
If we don't communicate daily and make time for each other WHILE the kids are in our home, then we won't really know each other very well or feel strongly connected to one another when the kids finally grow up and fly the coop.
Parents, please stop putting your marriage to the side and expecting everything to work itself out.  It won't.  Take time and invest in your marriage.  Leave the kids with a family member or sitter every now and then, and just be a couple together.  When you do this, you are preparing yourselves for the kind of marriage you'd like to have when you no longer have kids in the home.  And, don't you both want to have a thriving, enjoyable, deeply committed marriage?  Of course!  Then, you must start investing in your marriage right now.