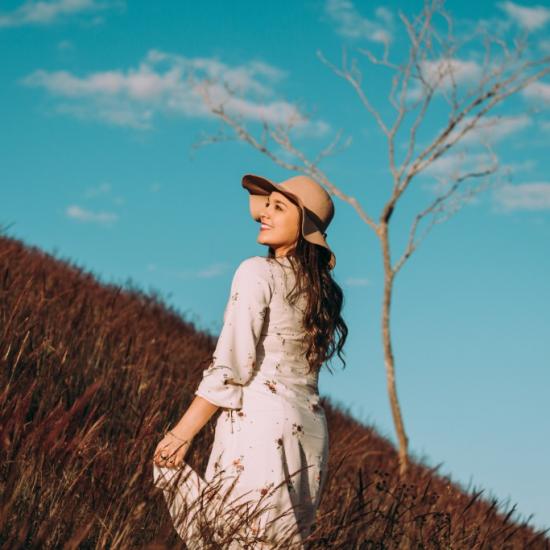 TIP #1: For last-minute surprises, remember: your wife probably juggles a LOT of schedule priorities that you may or may not have on your mind
The average wife and mom is very "scheduled up."  You have a lot of tasks on your plate too, but most women are juggling not only tasks, but all sorts of priorities and needs that "fill in the cracks" of the day.  Even more to the point, according our research with thousands of women for my book For Men Only, 79% of women experience a constant awareness of all those details. A woman's mind is ever multi-tasking. It's as if she is working on multiple computer windows simultaneously.
This means that your wife is probably always thinking about how one change affects many other things.
So now think through your hypothetical call to surprise your wife with tickets to tonight's ballgame. What you probably didn't hear was how much she really wanted to go (she did!), but her mind quickly landed on all of the other details that she had planned for the afternoon and evening. She had a course charted for the day and was well on her way. You just put up a big detour sign; a fun one, but still a detour. And she knows that without resolution to all those logistical details, she won't be able to really enjoy your evening of fun together. In other words: without resolution, it won't be fun. She's thinking I can't just stand up Billy's teacher after trying for weeks to get this scheduled… and Janice has no way of getting to piano, and the instructor was already mad about cancelling the last two lessons at the last minute… and…
Bottom line: approach a last-minute surprise as a "Would you like to do this?" Instead of a "Guess what? We're doing this!" unless you are 100% sure you have all other bases covered. (See Tip #4.)