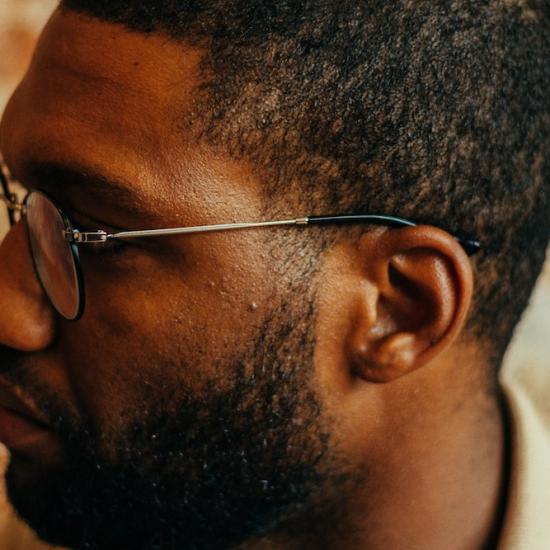 Dear WIT, I'm trying hard to read your last sentence with a straight face. Did you really just say "how do I convey respect" and "he's in over his head and needs help" in the same sentence?
Sister, you need a wake-up call. Let's be really honest about the main problem here: you don't trust him. If you did, you wouldn't have to give him a minute-by-minute schedule of everything that needs to happen with the kids during the three hours that you are out with your sister. You'd be totally fine with the fact that he prefers taking the five extra minutes on the way to soccer, instead of appreciating the brilliance of your winding-back-road-and-hair-raising-left-turn-across-two-lanes-of-traffic route.
Instead, you want it your way … so you feel a need to tell him what to do. Which comes across as though you view him in the same way as you'd view a slightly in-over-his-head 14-year-old on his first babysitting job. ("So first, you have to make sure you microwave the soup about 90 seconds, because 2 minutes will make it too hot…")
I mean, seriously: how must your approach look to him? After all, there are other day-to-day things you probably trust him with completely, right? You trust that he's not going to take Fido to work in the middle of the summer, and leave him locked in the car all day with the windows rolled up. You don't need to tell him that, because you know he's not an idiot.