Silverman says false accusations of sexual misconduct almost drove him to suicide. Where has he been for the last year and a half and what is he doing now?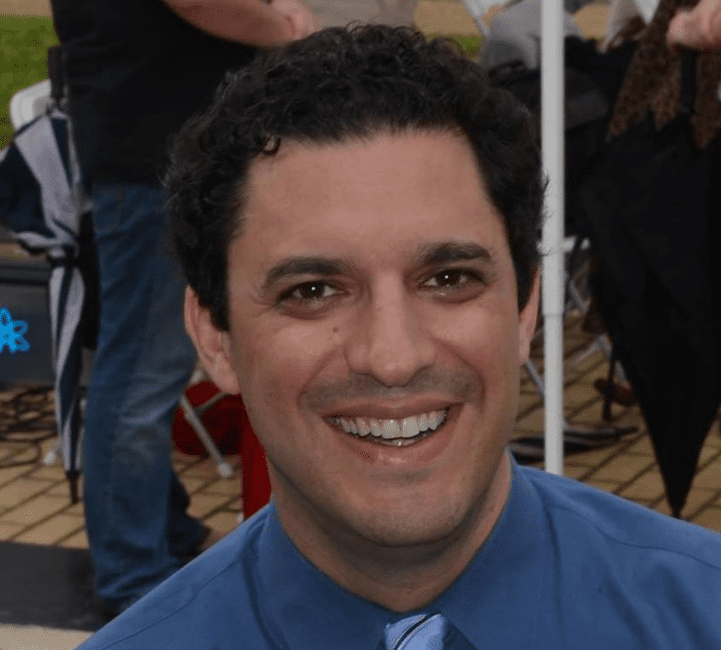 David Silverman was the president of American Atheists from 2010-2018 when he was abruptly fired from his position. The rumors for his termination were vague as the community was told it was due to internal policy violations and loss of confidence, to name a couple. But there was a storm brewing behind the scenes, and it was the only story getting attention: Silverman was being accused of serious sexual misconduct.
Two women came forward saying Silverman had taken advantage of them sexually. One said she was too drunk to consent to sex, while the other said Silverman forced her into BDSM role-play against her will. Silverman had said in the past that all women who come forward with sexual allegations should be believed, however, he issued a statement denying all allegations against him. He was fired the day before an article was released outlining his accusers' stories. As a staunch feminist, Silverman says he still believes all women coming forward with sexual allegations should be believed, that every allegation needs to be taken seriously, and it's important to use skepticism while still being supportive.
A year and a half has gone by since this story hit the atheist community and Silverman has finally spoken out to give his side of the story. He reveals all in an exclusive interview, saying he lost his will to shower, eat, or get out of bed, because the accusations against him were false. Fighting with the idea of killing himself, his wife hid weapons so he couldn't go through with it. Friends abandoned him, he couldn't find work and he lost his marriage. While he admits he's not a saint, he's asking people to look at the facts. He says it's ok to hate him…if it's because of the truth.
Though he can't make a living, due to being an atheist activist for 22 years with sexual allegations against him, he is spending what he can on a lawsuit to help get his life back. Several witnesses have come forward adding different perspectives to the allegations against him. He has a GoFundMe account to help with legal fees. Not looking for revenge, he says, all he wants is to clear his name and leave his legacy focusing on the work he has done and the community he has helped build. He is back to producing videos with his new YouTube channel and has a Subscribe Star account for those looking to support him.