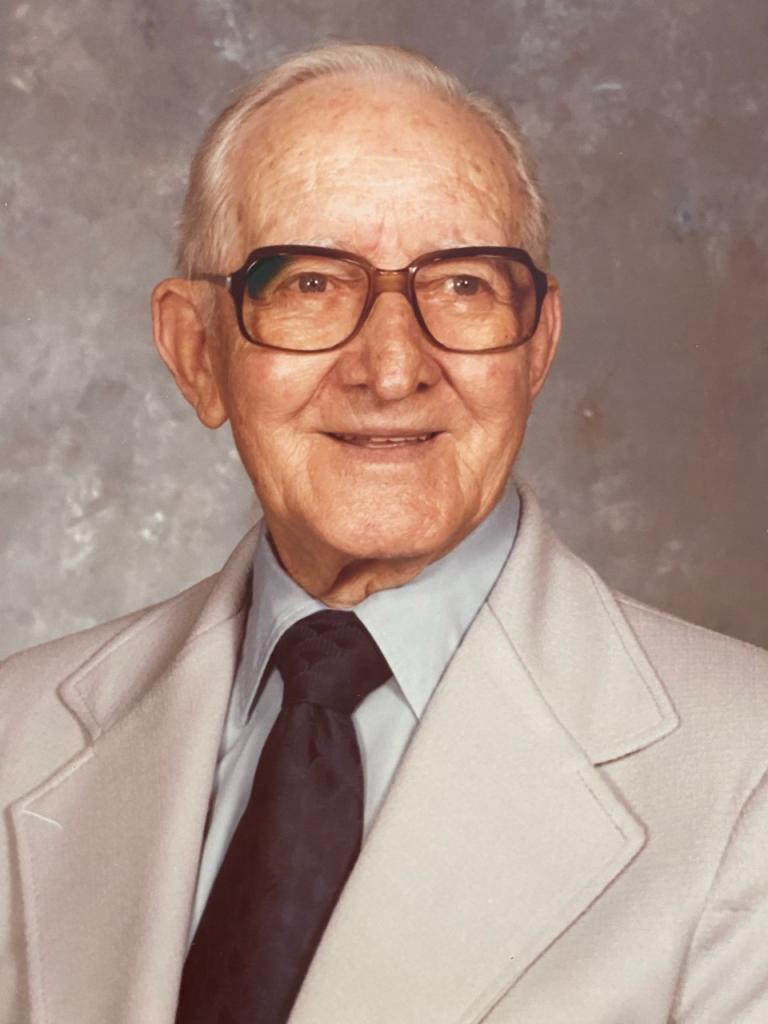 8/4/1974
'Blessed are the peacemakers'
There is much being said today about peace, world peace. Our President has been working toward that goal. But the truth of the matter is, we shall never have peace until we have peace with God.  For every step we take toward God, we will be one step closer to peace.
I was asked the question that if I had a problem to come up should I quickly make a decision on it or should take time to think about it first.  I said think about it first. My friend said no, just give it time and maybe it will go away. But the truth is we will eventually have to face problems. Too many think if you just disregard a problem it will go away. How tragic this is to think you can pass up a problem and it will vanish. But in my search through my lesson collection I could not find a real answer to peace. So then I turned to my Bible and Bible literature and started searching for an answer to this question and as I looked through the Bible I found 'blessed are the peacemakers for they shall be called the children of God.'
There are no simple answers to the pursuance of peace, but world peace should surely be our goal.  Thus we must begin with particulars rather than a general plan of action. God promises that for every step we take towards Him, that is a step for peace. Peacemaking is a noble vocation. But we cannot make peace with our own strength, any more than a brick mason can make a wall without a trowel, or a carpenter build a house without a hammer. or an artist paint a picture without a brush. To make peace on earth, we must know the peace of heaven. We must have the right equipment to do the job, and know the source of peace.  There are 114 separate verses in the Bible that include the word peace.  World peace cannot be found at the bargaining table. God is the one and only source of peace. In Leviticus we read that if we walk in God's will and in God's way we will have peace.  Job says agree with God and you will have peace. The Psalmist says for you alone O God,  make me dwell in peace.  The angels said 'peace on earth among men with whom he is well pleased.  A man asked what has God to do with peace.  If we are the least bit familiar with any sort of god-centered religion, we know that God gives peace in the heart, peace of mind and a personal peace and is also able to give world peace. As I studied and read, the same answer kept popping up in my mind.   The cost of peace is personal righteousness. Yes world peace can be achieved and it will come from the Prince of Peace. World peace for the Christian will come with the return of the One who promised us an everlasting peace, a peace that passes all understanding. For Jesus said when he was with us– 'in me you may have peace'. I believe therefore that we must pursue peace, pray for peace, live in peace, and we must be peacemakers. You ask what God has to do with peace?  He is the source of peace and the price is our righteousness.