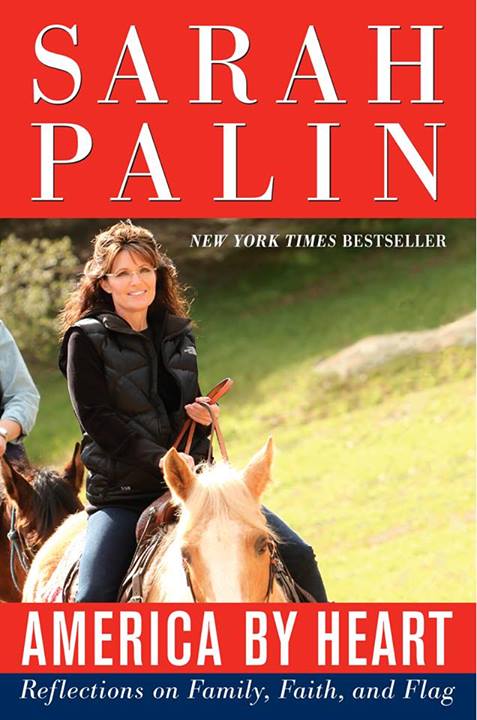 Just making sure you saw that Mom's book, America by Heart,  is now in paperback…  with a super cool, new cover.
Buy it here, if you can't find the new cover in your local bookstore.
Way to go, Mom!
Read more on the Faith and Family Channel, fan me on Facebook and follow this blog on Twitter!