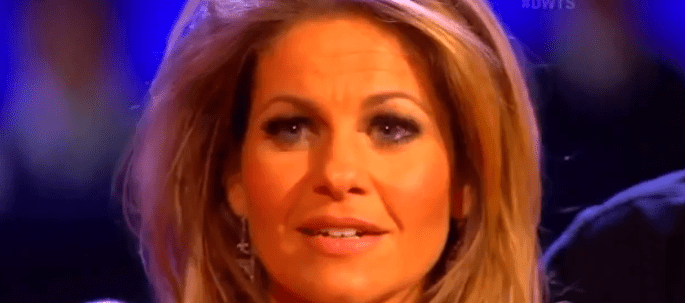 As I've written before, Candice Cameron-Bure is trying to get through Dancing with the Stars with her dignity and modesty in tact.
Here's a great clip where she explains how she balances Christianity and the sometimes sexy dances.
Great job, Candace!
(In the video below, her part starts at about 1 minute 15 second mark.)
Read more on the Patheos Faith and Family Channel, fan me on Facebook and follow this blog on Twitter!