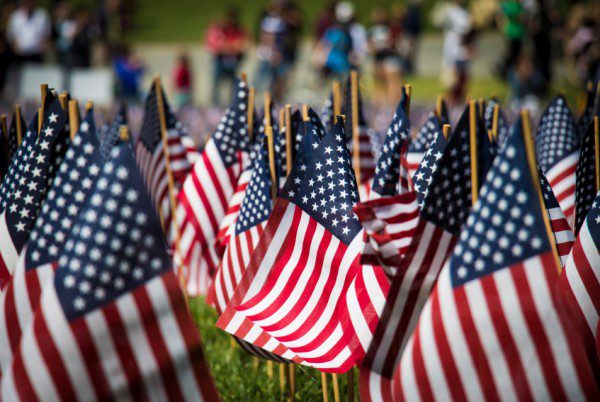 My future husband Dakota Meyer (!!) is calling for a social media campaign to counter the ridiculous "Eric Sheppard Challenge,"which attempts to get Americans to stomp on their own flag.
Watch his message below and tweet @BristolsBlog and @Dakota_Meyer your photos with the hashtag #NeverOutGunned.

Read more on the Patheos Faith and Family Channel, fan me on Facebook, follow me on Instagram and follow this blog on Twitter!