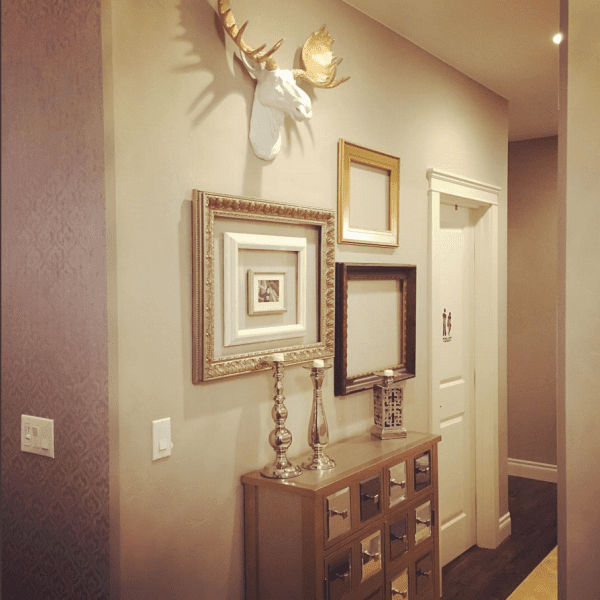 Can't wait until my baby girl is here so I can fill these spaces with pictures of her too!
 Buy my Mom's new devotional, Sweet Freedom, in bookstores everywhere!
Read more on the Patheos Faith and Family Channel, fan me on Facebook, follow me on Instagram and follow this blog on Twitter!