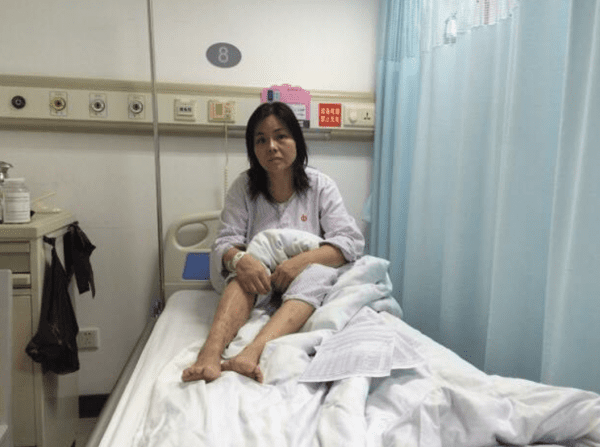 One of the things that drives me crazy is how politicians talk about China as if it's taken care of all of its human rights violations.
It hasn't…. not by a long shot. Case in point: Bob Fu, founder of China Aid and a courageous political dissident, posted this on Facebook:
Pls pray earnestly for this bold human rights defender Ms Huang Yan黄燕姐妹. She was diagnosed with cancer. While she was scheduled to have her surgery in a Guangzhou hospital in Guangdong province on Nov 4, in the morning of the day, the surgeons had told her abruptly her surgery is cancelled because political leaders in the hospital were pressured from top Public Security agents . And she was even asked to be discharged from the hospital. She is a dedicated Christian and has been helping lots of persecuted human rights lawyers and their families including attorney Gao Zhisheng.
Let's pray for her — but also let's share this post so that it can go viral and the Chinese government will know that America is watching.
LIKE ChinaAid on Facebook
FOLLOW ChinaAid on Twitter