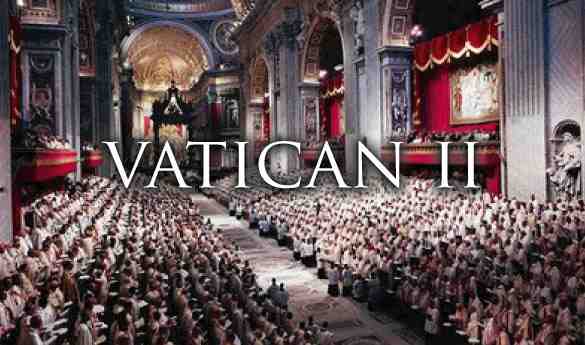 Good news folks. The Zmirak debates have returned to the pages of Aleteia where they started. Here's how Mark Gordon summarizes them in his piece "Breaking Open the Liberal Echo Chamber":
"The writer Christopher Ferrara, author of Liberty, The God That Failed, has written that 'Liberalism is in thought (or philosophy), rationalism; in politics, secularism; in economics, greed; and in religion, indifferentism.' There is today a growing body of concerned Catholics who recognize that this simply isn't good enough. These critics of liberalism – people like Patrick Deneen, John Médaille, Artur Rosman, Daniel Schwindt, and others – are not hide-bound rad-trads, eager to 'kickstart the engine of the Inquisition' and roll back Vatican II. Those sorts of intemperate imprecations only reveal the angry illiberalism lurking at the core of liberal ideology. No, the critics of liberalism are ordinary, faithful Catholics who look around, ask, 'What's gone wrong?' and try to supply an answer. This, of course, is both the privilege and responsibility of Christians, who are called to 'put everything to the test; retain what is good.'"
Read the rest of this insightful summary here.