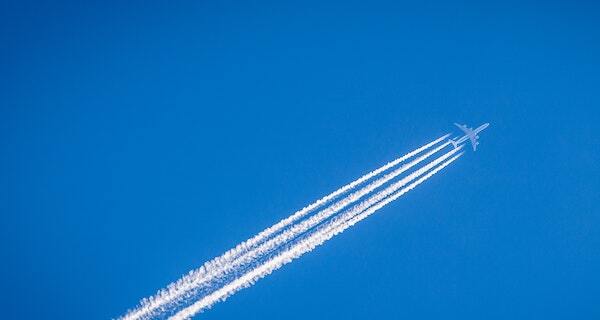 This is my last post at the Cross Examined blog. Patheos has been a good host for the last decade, but they're narrowing their focus. What I write is a now little too edgy for them, so I'm moving on.
I'll be at a new site called OnlySky. Perhaps you can guess where that name came from: " . . . No hell below us / Above us, only sky." OnlySky is the world seen through a secular lens.
"Cross Examined" has been a descriptive name for the blog, but I'll be dropping that. Look for future articles under my name, Bob Seidensticker. All the old Cross Examined posts and comments should remain where you last saw them here on Patheos, but this blog will be dormant. The action will be at the new site, and my nook at OnlySky will have all those archive posts plus the new articles.
I hope you join me. Visit the soon-to-launch new site. There, you will be able to select from about 15 bloggers from the Patheos Nonreligious channel who are moving to the new site. You'll be notified in a few weeks when we go live. In addition, there will be lots of additional names cherry picked from other parts of the web. It should be an interesting lineup with a lot of intellectual horsepower!
There's much more to say about OnlySky, but we'll talk more in future OnlySky articles. For now, let me end by thanking you, the readers, for ten good years. Please sign up, and spread the word about OnlySky.
I look forward to continuing our conversation at #OnlySky !