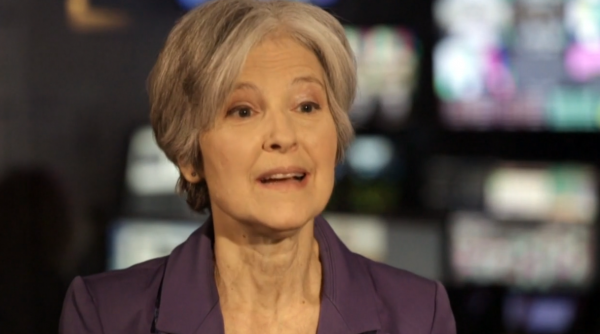 2012 presidential nominee for the Green Party Jill Stein has announced an exploratory committee for the possibility of running in the 2016 presidential race.
While it seems clear Stein understands her chances are near impossible for winning, she understands the importance of being a voice in the campaign and speaking for those of us who are sick of a two party system that amounts to nothing but a plutocracy for the American people.
Here is a fantastic interview she did with Yahoo.