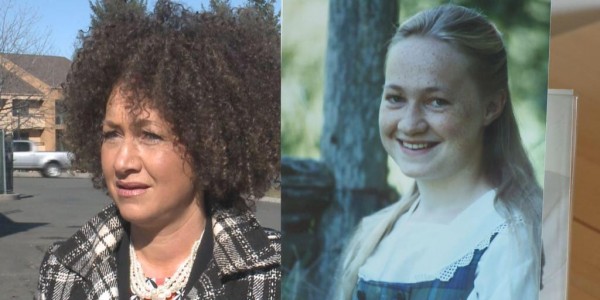 I have already covered the simple fact that race is not fluid and invokes nothing but white privilege, but given the comments and message I am receiving, people just are not getting it.
This all stems from NAACP leader Rachel Dolezal who claimed to be an African-American. Yet after her parents spoke out and showed that she is actually white, pretending to be black, the question of racial fluidness came into question, or what many are trying to call "transracial".
Well, of course, Twitter had an answer to these claims, and here are some of my favorites. If after reading these tweets you still don't get it, there may not be any help for you.
So if I say I'm #transracial and call myself white, do you think employers will finally call me back?

— ㅤㅤㅤㅤ (@KoalaBadger) June 12, 2015
Yall should have told me #transracial is a thing years ago I would have turned white and got me some of that privilege.

— shut up jennifer (@mariam_abdulle) June 12, 2015
#transracial "thank god, now I can use the n word."

— ♡ JULISSA ♡ (@QueenIdle) June 12, 2015
#Transracial

— BABY MUVTHA (@bbyadult) June 12, 2015
if i identify as white when do i receive my privilege? 3-5 business days? express shipping? i need to know.
My prob w/ #Transracial: Black folk cant decide to be white when the cops raid their pool party. But a white woman can be NAACP president.

— |L I Z Z O| (@lizzo) June 12, 2015
Honestly anyone with this "transracial" shit, is just ridiculing the struggle that transgender people go through.

— Bae Wyatt (@K_osControlled) June 12, 2015
People will defend every single thing white people do wrong. Yall even make up new terms for them #transracial

— tlt (@IceCreamEaterrr) June 12, 2015
How ON EARTH can you "be another race" without using stereotypes as the reason. Right, it's not possible. #transracial is racist.

— dipper (@demidipper) June 12, 2015

(Image: Family photo / Twitter)