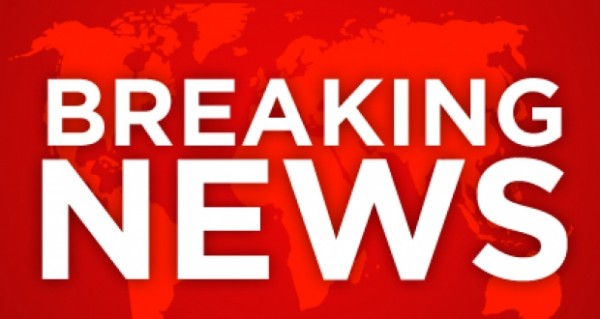 Two people, including an editor for Bangladesh's only LGBT magazine, have been hacked to death by religious extremists.
Xulhaz Mannan was the editor of the magazine and also worked at the US Embassy.
The Islamic State has claimed responsibility, but the Bangladesh government still refuses to accept that IS exists inside its country.
This attack comes just weeks after a secular activist was hacked to death at a local university.
"I am devastated by the brutal murder of Xulhaz Mannan and another young Bangladeshi," said US Ambassador Marcia Bernicat.
"We abhor this senseless act of violence and urge the Government of Bangladesh in the strongest terms to apprehend the criminals behind these murders," she added.