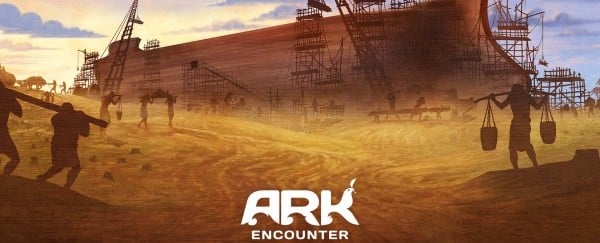 The Ark Encounter, Ken Ham's landlocked wooden church, I mean boat, is going to cost the State of Kentucky more than $100 million when all is said and done.
You have $18 million in tax incentives, $190,000 in legal fees, and bonds and grants that run into the $100 million range.
Yet, when asked why he is building
a for-profit theme park
, Ham
said
:
Most secularists, who are in rebellion against God, just can't get their head around why we would build a replica of this massive wooden ship as described in the Bible. Many claim we must be doing it for the money!

…

Yes, our motive is to do the King's business until He comes. And that means preaching the gospel and defending the faith, so that we can reach as many souls as we can with the greatest message of purpose, hope, and meaning—that even though we rebelled against our Creator, He provided a way as a free gift so we can spend eternity with Him.

Oh, how we want to see as many as possible receive this free gift of salvation!
This is a free gift?
Great. So Ken, can Kentucky have their money back then?