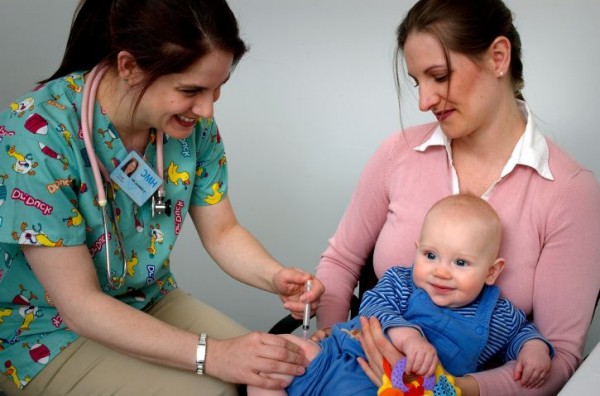 According to the Sacramento Bee, 145 students in Folsom Cordova Unified School District in Sacramento, California were sent home on their first day of school after parents failed to provide proof their children were properly vaccinated.
This happened because of a fantastic new law in the state that went into effect on July 1.
The law eliminated personal and religious belief exemptions that families used to use in order to skip vaccinations. Now, students entering kindergarten and the seventh grade must show proof of their up-to-date vaccination records.
For these children to re-enter school their parents only need to show proof of vaccination. The school district said they hope many are already vaccinated and just don't have updated records, and that the remainder of the students receive their needed vaccines and return to school.
The law is controversial but helps keeps millions of children in the state safe from vaccines preventable diseases, especially those children who are unable to get vaccinated for medical reasons.
The school district has set up a free vaccine clinic for those who need them.