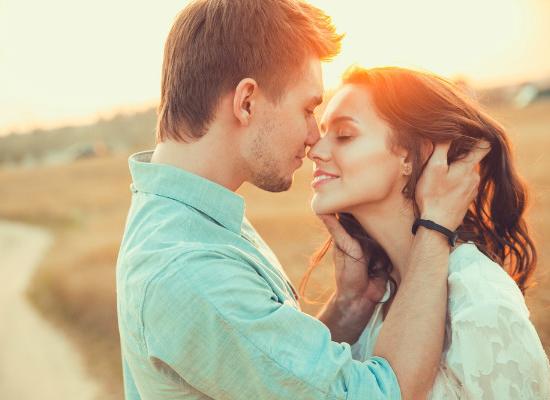 As a husband, loving your wife is the most sacred duties you'll have the privilege of doing in your entire lifetime. My friend has Matt Brown some incredibly practical insights about how we as husband can and should be loving our wives they way they need and deserve to be loved. To learn more about Matt Brown, his writings and his ministry, please visit visit his website by clicking here.
"5 simple ways to love your wife well" By: Matt Brown
Marriage can be the most incredible part of your life, if you are intentional about guarding and caring for it. Really, we should love and care for our spouse like they are the greatest treasure in our lives, because they are.
You can tell your spouse how much they mean to you, and that is important to do often, but even more importantly, is to show them how much they mean to you.
Before I was even married, I knew that I wanted to treat my future wife like a queen. Now that my wife and I have been married for almost 11 years, that great desire of my heart has only grown. Maybe you feel the same about your spouse. If you do, here are some simple ways that I have tried to do so in my own marriage:
Take responsibility for a portion of the chores around the house
Even if you work and your wife doesn't, it's a good thing for men to take responsibility for a portion of the chores. I've found that I like to do certain chores around the house that my wife doesn't prefer, and vice versa.
We can't say we don't have enough time when the average American watches 5 hours of TV each day. That's an extra 35 hours a week freed up, simply by turning off the tube for a while. My guess is you don't need near that much time to help get a few more things done around your house.
Here's something to consider as well – time management is important, but also consider emotional capacity management. For instance, maybe you have "time" in your schedule, but you are exhausted from life when you get home from work, so adding some extra chores on your plate might sound a bit overwhelming. To help with this, look at your overall life, and try to guard your emotional capacity, as well as your time:
Look out for the projects or people that overwhelm you at work. It's not always possible to avoid these, but avoid them as much as you are able.
Guard yourself against living day in and day out with toxic emotions like frustration, unforgiveness or anger. Learn to let things go. Pray and ask God to help you let things go.
Guard yourself from taking on too much at work, and in life in general. Don't fill up every nook and cranny of your daily schedule with activities. Take time to refresh and recharge, and to do fun activities which fill up your tank and give you joy.
Don't try to get everything done, every day. Be okay with an ever-evolving list of things to get caught up with, and take each day as an opportunity to move the ball down the field in tasks at work and home.
Part of this is being willing to say "no" to some things at work and in life, that could be good things, but which leave you no room for the best things: your family, as well as much needed moments to recharge your emotional batteries.
By guarding your emotional capacity, you are giving yourself emotional margin so that you can be present with your wife and children when you are home, instead of giving them the leftovers.
#2 might be the single most effective way to improve your marriage…