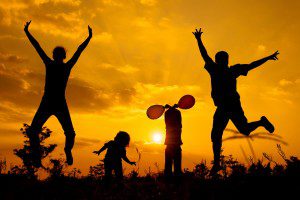 The landscape of modern family dynamics are changing rapidly and more and more people are now in a second marriage and/or blended family situation. Navigating the complexities of these family dynamics can be incredibly challenging, but I'm convinced that they can (and must) be done well!
I've borrowed wisdom from thriving Blended Families and also applied the timeless truths in Scripture to identify seven "House Rules" which can bring peace and health in any family dynamic.
Below are seven principles which could set the course for the future of your marriage and family. For ongoing resources to help you build a rock-solid marriage and family please "like" my new Facebook page and you can also connect with me on twitter and subscribe to our email list.
(In no particular order):
1. Increase the "comedy" and decrease the "drama."
Create an atmosphere in your home where laughter is always welcome, but "drama" is left outside. Don't tolerate insults, sarcasm, negativity, gossip or passive-aggressive behavior. Promote a climate of joy and a safe place for fun in the home.
For more on this, check out "The Blended Family Mom"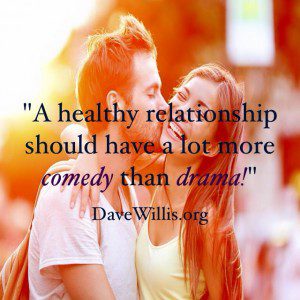 2. Be consistent in your enforcement of rules.
Don't change your rules just because "the other house" has lighter rules and you're afraid the kids will prefer being there instead of being at your place. Be consistent in your rules and in the long run, everyone will benefit. But also remember the wise words of Dr. James Dobson, "Rules without relationships lead to rebellion."
For more on this, check out my popular post on 7 ways parents harm their children without even realizing it.
3. Be completely unified with your spouse.
A healthy blended family starts with a healthy marriage. You must always have each other's backs! You can't let the kids play you against each other. The stability in your home will be a direct reflection of the stability in your marriage.
For more on this, check out our free video series on The 4 Pillars of a Strong Marriage.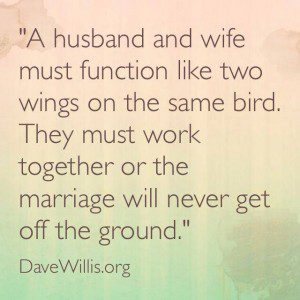 4. Promote peace with former spouses.
Work hard to keep a healthy relationship with former spouses, because if you share children, then it's vital that you continue to work together well in an atmosphere with mutual respect and healthy communication. You won't always agree with them, but try to at least be agreeable with them. Keeping the peace with exes will foster an atmosphere of peace in your family.
5. Protect healthy boundaries with former spouses.
While keeping the peace is important with exes, it's also important to protect healthy boundaries for the sake of your current marriage. Don't let the lines get blurry. Make sure your current spouse is always in the loop with any communication you have with your former spouse.
6. Make sure love, not last names, defines your family.
Everyone under your roof needs to know they are loved unconditionally and equally regardless of who their biological parents and/or siblings may be.
7. Build your family on a foundation of faith.
I'm not just saying this because I'm a pastor, but I believe every aspect of your life and family will be enriched by a deeper faith and a connection in a healthy community of faith (a local church). Pray for your family; God loves them even more than you do!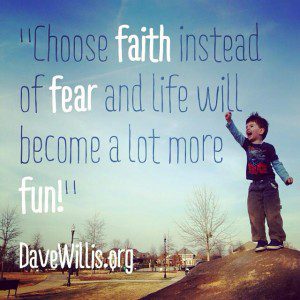 For more tools to help you build a rock-solid marriage and family, please check out our bestselling book* iVow: Secrets to a Stronger Marriage which is now also available on iTunes for Download on iPhones, iPads and all Apple devices.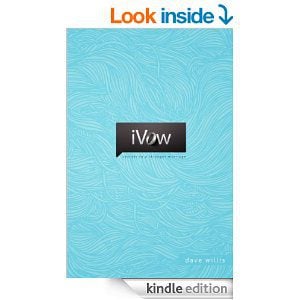 For daily encouragement, please connect with me on Facebook by clicking here.
If this post encouraged you, please share it on social media using the links below so we can encourage other families too!