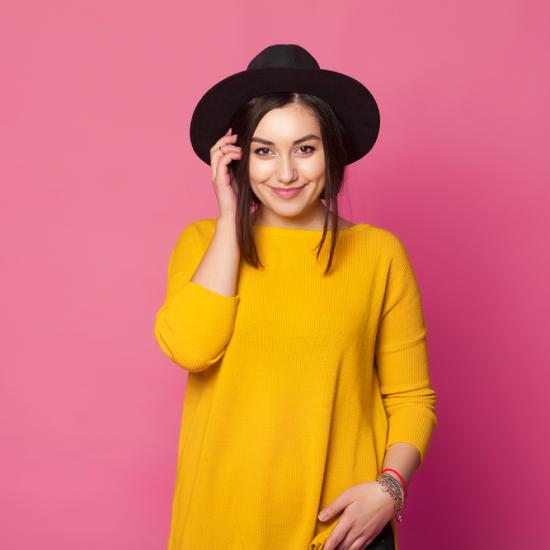 In the years that my wife Ashley have been working with married couples and researching the factors that make a marriage work, we've discovered that one of the best ways to have a strong marriage is to make the right decisions BEFORE you say "I do." Recently, I wrote a article that went viral on the 7 signs you should NOT marry him which started a lot of conversations about what to look for in a potential husband.
As a follow up that popular post, I'm addressing the things you should be looking for (and the "warning signs" that indicate serious issues) when looking for a potential wife. If you are single, dating or engaged, please consider both of these lists carefully before committing to marriage. If you have children, please raise your sons and daughters to embody these values and avoid these common mistakes so that they can someday have a strong marriage and a healthy life.
If you are dating a woman who is doing any of the seven things on this list, I would strongly caution you against pursuing marriage unless she's willing to change these dangerous behaviors and attitudes. No matter how much "chemistry" you have together, no matter how sweet she can be and no matter how attracted to her you may be, if you ignore these warning signs, you're probably destined for a miserable marriage.
7 signs you should NOT marry her (in no particular order)…