Christian fascist Theodore Shoebat, who just a week ago was calling for Donald Trump to be stoned to death because he held up a rainbow flag at a rally, now hopes that Trump will get a law passed that would execute all gay people in the country.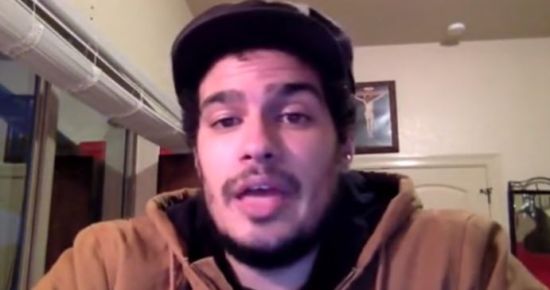 "God bless Donald Trump," Shoebat said, "and may God guide him to do righteousness. May God use him to get rid of abortion and to get rid of this disgusting homosexual agenda, to uproot the homosexual agenda and abortion from this country, to purge this nation of this evil. May he enact laws that will put sodomites to death. May he enact laws that will put abortionists to death. Amen. Hallelujah."
Fuck you. Fuck you, fuck you, fuck you. Sorry, that's about as eloquent as I can muster right now.