The Republican party, flush with victory in the election and in full control of Congress and the White House, are making the defunding of Planned Parenthood a top priority. They are including it in the repeal of Obamacare, which they plan to move on as early as this week.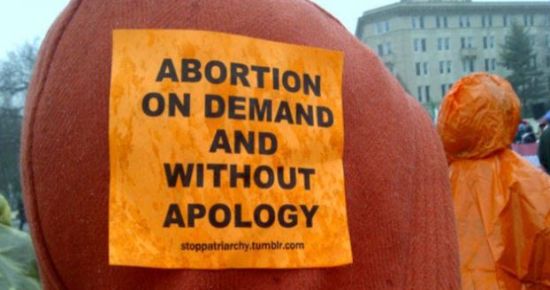 House Speaker Paul Ryan announced Thursday that Republicans will move to strip all federal funding for Planned Parenthood as part of the process they are using early this year to dismantle Obamacare.

Congressional Republicans have tried for years to zero out all federal funding for Planned Parenthood because the group provides abortion services. The fight over Obamacare helped trigger a 16-day government shutdown in 2013, and Democrats and President Barack Obama insisted any Planned Parenthood provision targeting the group be removed from a bill to fund federal agencies.
Let's be clear about what they mean by defunding Planned Parenthood. They don't give funds directly to the group and there is a longstanding ban on PP receiving any money for abortion services. The money that Planned Parenthood does get from the federal government comes mostly through Title IX programs that provide health services for poor women, things like pap smears, cancer screening, birth control and pregnancy tests. The last two of those actually help prevent abortion, for crying out loud.
So when they say they want to defund Planned Parenthood, it means they want to prevent poor women from having access to health care that may very well save their lives. In many parts of the country, PP is the only organization that provides such services under Title IX programs for hundreds of miles around. So let's be blunt: Defunding Planned Parenthood means women are going to die. Republicans couldn't possibly care less, of course.