Buzzfeed reports that one of the investors who owns the Independent Journal Review, a right-wing news outlet that was the only one allowed to send a reporter with Secretary of State Rex Tillerson on his trip to Korea and China, is also one of Mike Pence's advisers.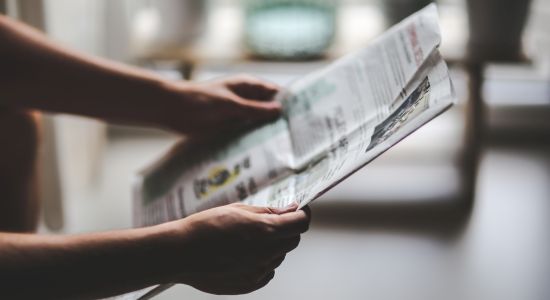 One of Vice President Mike Pence's top political advisers is a major investor in the Independent Journal Review, a social media-minded news outlet geared toward young conservatives.

Nick Ayers, Pence's top strategist outside of the White House, confirmed to BuzzFeed News that he owns part of IJR. He is also playing a major role in America First Priorities, a political group launched by Trump campaign advisers to trumpet the president's message. He joined Trump's campaign when Pence was tapped as the vice presidential nominee and later acted as a senior advisor for the vice president-elect during the transition. Ayers previously worked as a political consultant and as campaign manager for former Minnesota Gov. Tim Pawlenty's presidential bid in 2012.

There's no indication that Ayers was involved in this week's controversial State Department decision to grant the sole press spot on Secretary of State Rex Tillerson's trip to Asia to IJR's White House correspondent. The move, a break from tradition, has enraged the State Department press corps as Tillerson makes big diplomatic news without a traditional pooler tagging along.
The decision to allow only the IJR to come along on what was a very important diplomatic mission (one that Trump himself undermined with yet another one of his ill-timed and ill-tempered tweets) is outrageous. At the very least, if there was limited space, that reporter should have been a pool reporter whose notes were made available to every other reporter. But they didn't even do that. What Trump is doing to the press corps is very dangerous and incredibly childish.